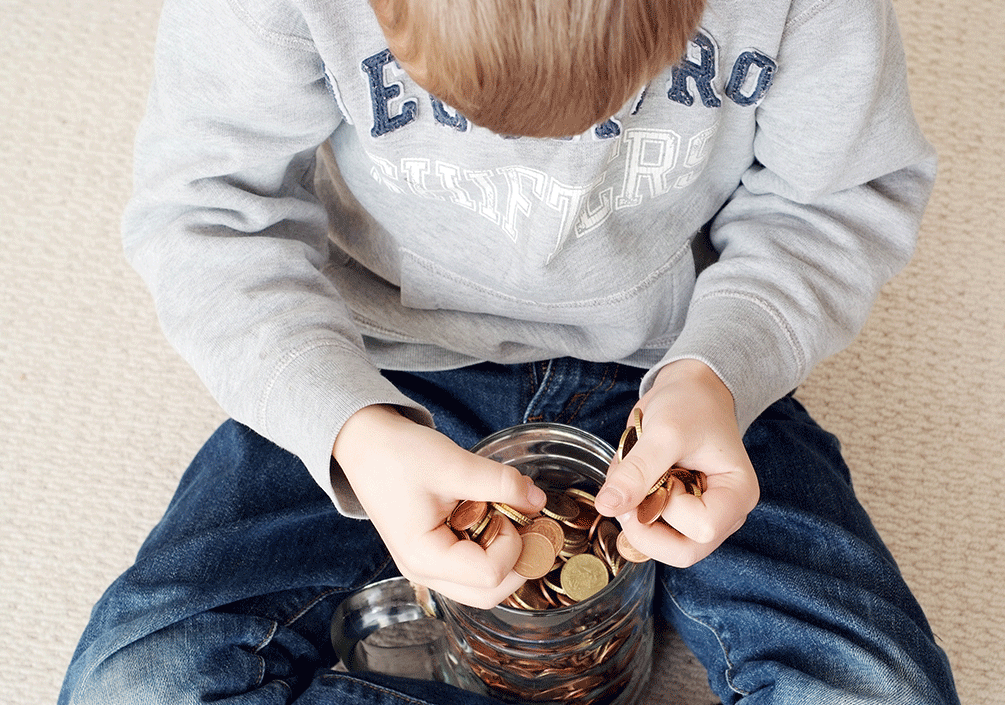 About Enrich
Enrich Financial Wellness is an online financial wellness platform. Innovative technologies like behavioral assessment, gamification, and adaptive learning make Enrich Financial Wellness an effective solution for personal finance management and behavior change. With its focus on engagement and variety, Enrich Financial Wellness aims to increase employee engagement and retention while alleviating employee stress and distraction.
The Ecosystem outcome
Castlight's Ecosystem simplifies the member experience and maximizes engagement by connecting health and wellbeing programs all in one place and leveraging deep personalization to promote the right programs to the right people at the right time. By working with our partners to create a cohesive member experience, together we drive better value for our shared clients.
Reach the right people
Sustain engagement
Bend the healthcare cost curve
Lower medical spend trend year-over-year
Deliver an outstanding experience
Deep integrations
Real-time two-way data exchange with SSO and API
Enrich is connected to the Castlight platform via a deep, data exchange integration. As members engage with Enrich, they earn points in Castlight for completing specific micro-actions, like tracking their financial wellness progress, which also helps power Castlight's personalized recommendations. Example micro-actions are shown.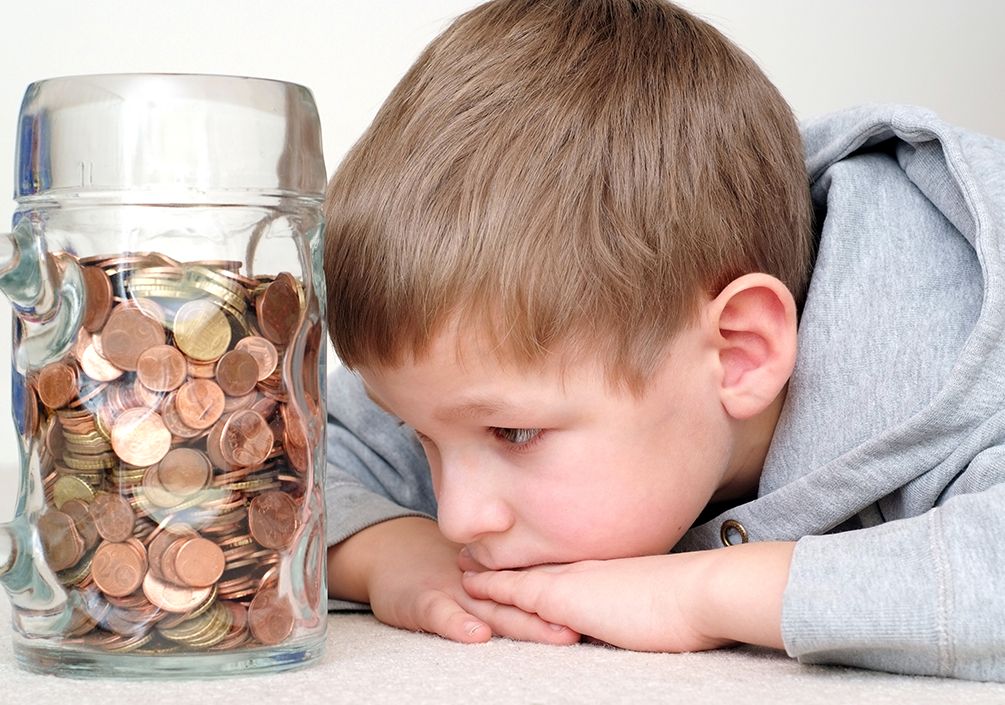 Enrich + Castlight
Castlight and Enrich work to make health financial decisions second nature for your employees. With deep integrations that allow employees to earn points for engaging in lessons, reading articles on sound personal finance practices, and making progress toward goals, Castlight reinforces the good habits they learn through the help of Enrich.
Explore the Castlight Ecosystem
Proudly partnering with best-in-breed digital health solutions that are helping members stay healthy, manage conditions, and access care.