Title
Of employees don't
understand their benefits
Title
Of employees make use of their benefits
Title
Of employees want help understanding and navigating their benefits
Many claim to solve the engagement issue—but none have done so effectively
Only Castlight's Navigation solution can drive meaningful engagement and better outcomes
Discover the Castlight difference
Castlight Health was founded on the promise to make it as easy as possible for people to navigate the healthcare system and live happier, healthier, more productive lives. Today, we work with America's largest employers and health plans to improve the healthcare experience for millions of covered lives.
We are pioneers in health navigation
For over a decade, we've been developing high-touch services and digital technologies to help people navigate the complex healthcare environment more easily.
Serving America's largest, most complex employers and health plans
Proudly partnering with Fortune 500 companies and leading health plans to drive more engagement, better outcomes, and savings for diverse, complex populations at scale.
Built on the most robust data and advanced personalization in the industry
We've spent over 10 years aggregating data, building integrations, and honing our machine learning algorithms. This foundation of data and technology powers an unmatched digital and high-touch navigation experience for millions of members.
Net Promoter Score
Deliver an outstanding experience
Increase in utilization
Increase engagement with programs that matter
Reduction in ER visits
Improve health outcomes
Lower medical spend trend year-over-year
Bend the healthcare cost curve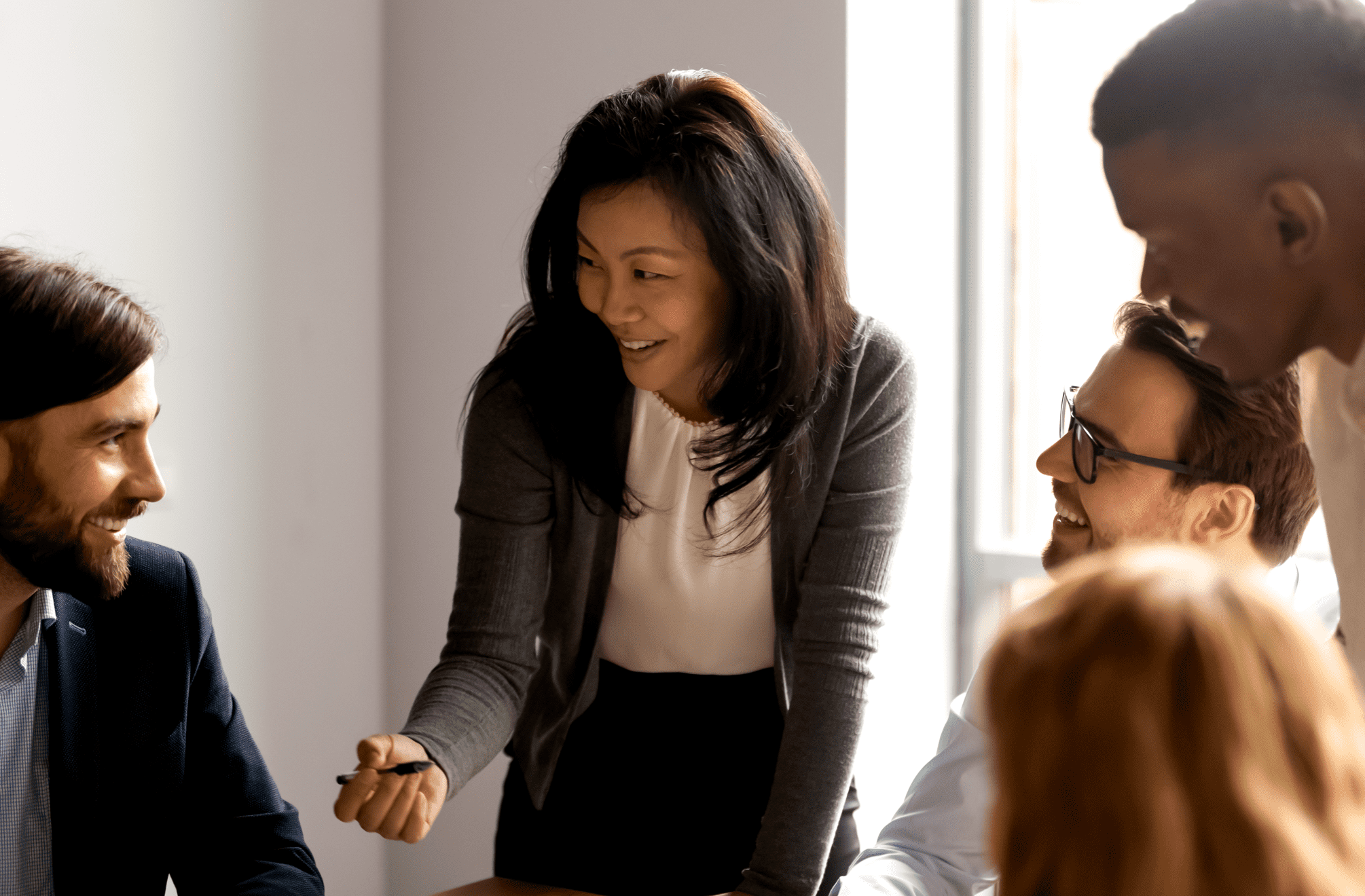 Representing America's largest employers and health plans across 30 industries

Partnering to build an engaged population and achieve your strategic objectives
Ready to
get started?
Explore how we can partner to drive meaningful engagement and better outcomes.