Navigating healthcare is increasingly complex
of employees don't understand their health benefits
Together, we can reduce the frustration and fatigue.
of employees make use of their benefits
of employees want help navigating their benefits
of employees would use their benefits more if offered a more personalized experience
of employers anticipate a continued rise in benefit programs offered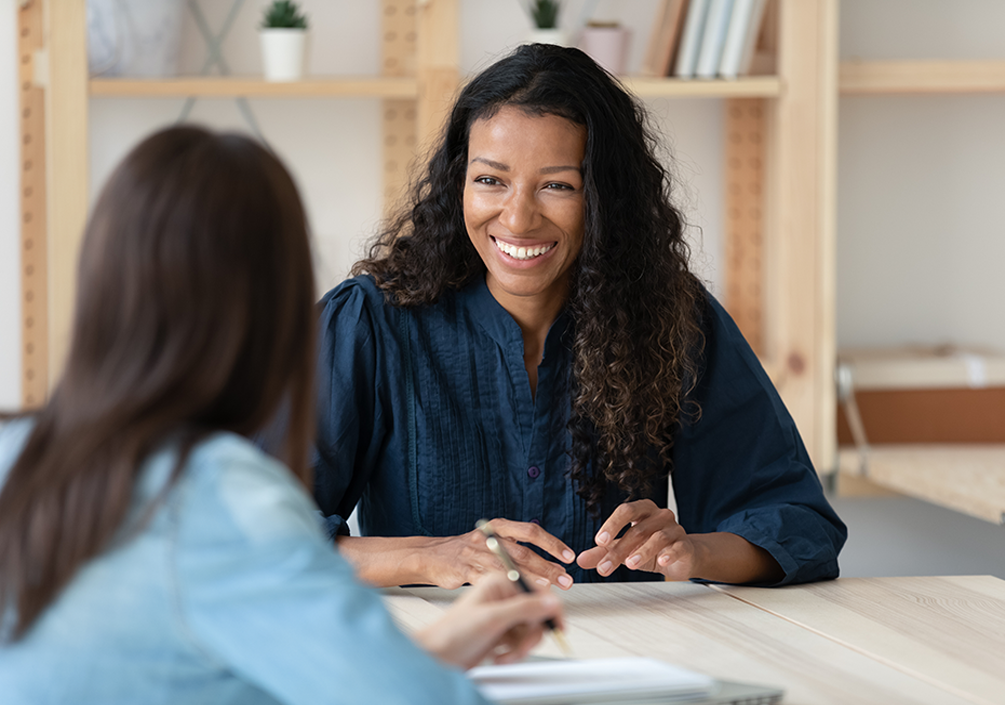 Eliminate the complexity and capture savings with a health navigation solution
Partnering with you to deliver an innovative and comprehensive health benefits experience with exceptional outcomes for your business and your people, today and tomorrow.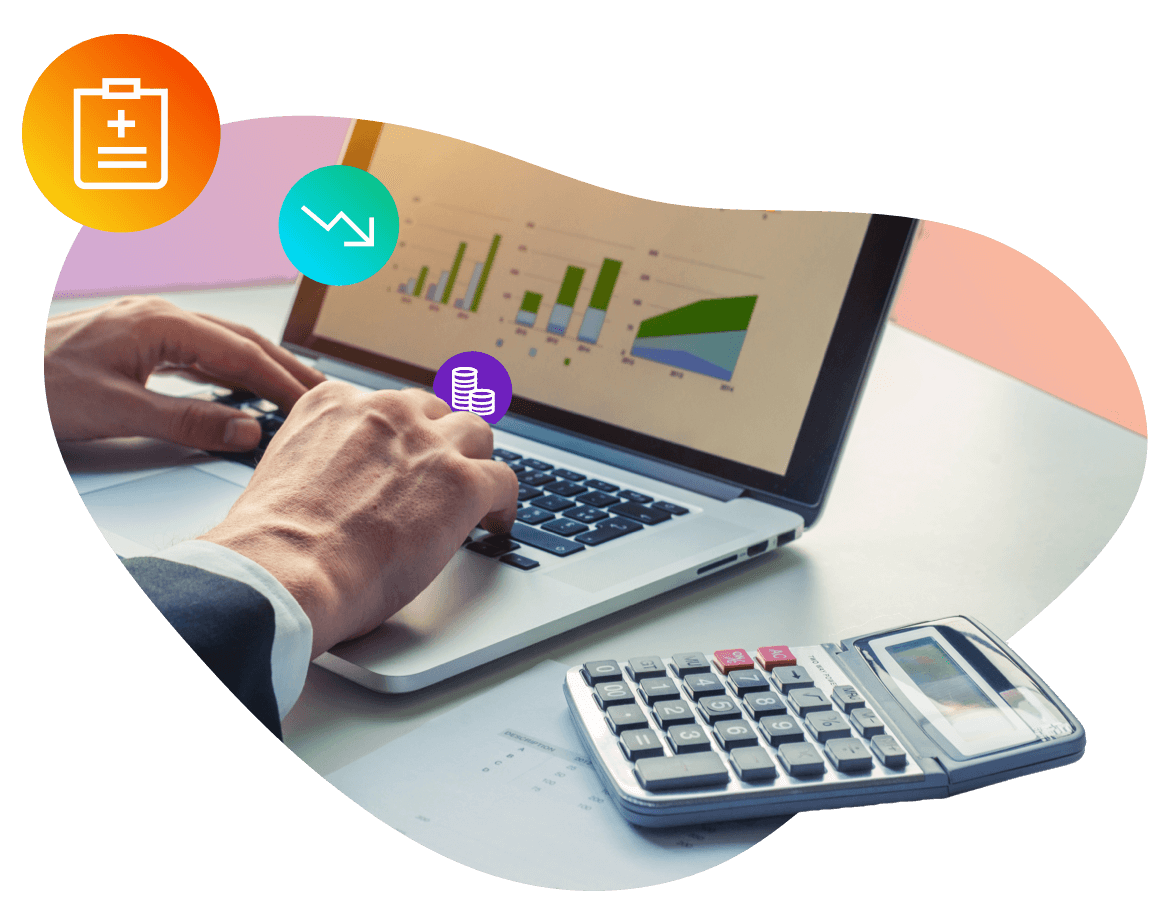 Reduce healthcare spending
Healthcare expenses continue to rise—and employers shoulder much of the cost burden. We work hand-in-hand with you to improve health outcomes across your population, bend the cost curve, and capture savings for your organization.
Maximize your investments
Your employees aren't taking full advantage of all the benefits you offer. Increase awareness and utilization with Castlight's Navigation solution.
Zero disruption for your business
Don't sacrifice the relationships you've built with your health plans and vendors. We collaborate with your existing carriers and partners to complement their capabilities and enhance your existing benefits design.
Your innovation partner
Stay at the forefront of a rapidly growing digital health landscape. We enable you to seamlessly adjust and evolve your strategy to deliver competitive benefits packages with best-in-class health and wellbeing solutions that meet the needs of your diverse workforce.
Provide your employees and their families with a simple, comprehensive navigation experience
Simplify the health journey
Give your people a centralized home for health to easily engage with their health and wellbeing 365 days a year.
Accessible on their terms
By combining a digital self-service platform with a team of clinician-led experts, guide your employees and their families to better health outcomes with the navigation experience that works best for them.
An engaging, personalized approach
Whether sick, healthy, or managing a condition, engage your whole population by giving them tailored, proactive recommendations to better manage their health.
Guide them to the right care
Powered by market-leading intelligence in cost, quality, and outcomes, match your people to the highest quality providers and best-in-class programs, whether virtual or brick-and-mortar, to meet their needs.
Net Promoter Score
Deliver an outstanding experience
Increase in utilization
Increase engagement with programs that matter
Reduction in ER visits
Improve health outcomes
Lower medical spend trend year-over-year
Bend the healthcare cost curve
Benefit leaders love Castlight Health
"Being able to personalize everything and provide high-touch support through Castlight Care Guides—the experience of being able to talk to somebody live—is critical."
Director of Benefits
American Eagle Outfitters
"Kroger has been able to reach our associates as we never have before and provide them with the tools and guidance they need for the health of themselves and their families."
Benefits Leader
Kroger
"One of the best partnerships we've had. They are agile and able to make benefits navigation easier and better than our [other vendors] ever could."
Director of Employee Wellbeing
Piedmont Healthcare
Ready to
get started?
See how we can help optimize your benefits strategy, reduce healthcare spend, and build a healthier, happier workforce for your organization.