Empowering happier, healthier lives
Transforming healthcare isn't easy—that's why, at Castlight Health, we've built a collaborative, diverse, global team that's making a big impact and having fun while doing it. F­rom company-wide meetings to open dialogues with leadership, virtual and in-person events, and ongoing recognition and awards, we're committed to helping all team members stay informed, find opportunities to connect, and foster community.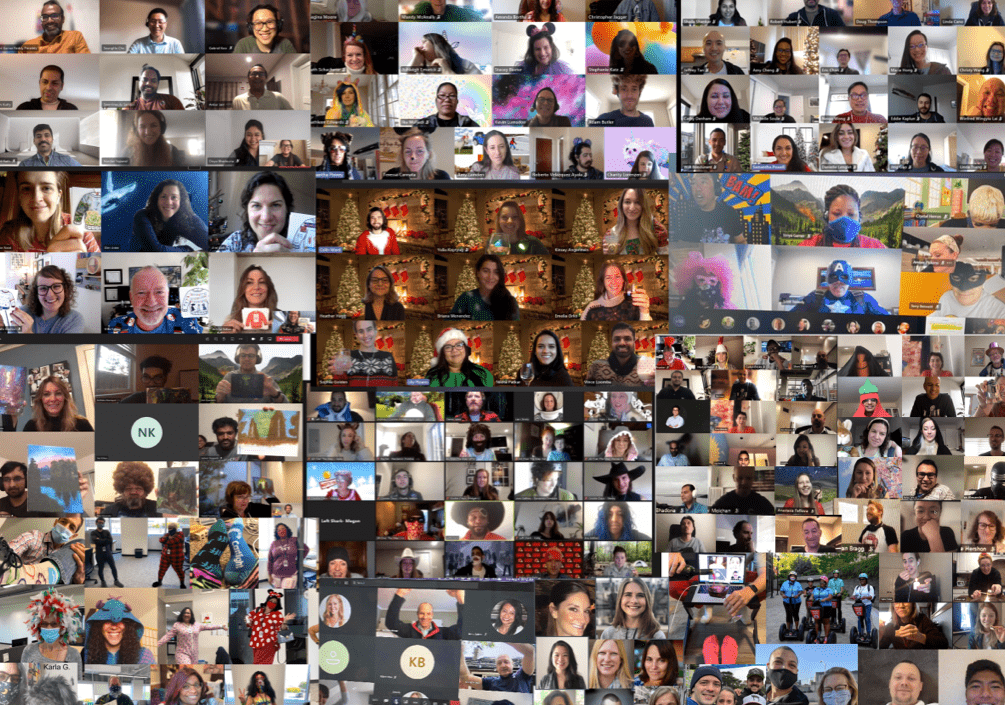 We believe in elevating all voices
At Castlight, we invite and celebrate different backgrounds, perspectives, and ways of being. With our growing number of employee resource groups, an employee-led culture committee, and a quarterly speaker series that features diverse voices of external thought leaders, we are committed to building a culture that harnesses the differences that make us all unique and where employees feel included, respected, and heard.
We're proud to share that 51% of our U.S. workforce is made up of Castlighters who identify as women, with 40% in director positions and above, a testament to our commitment to workplace diversity, equality, and inclusion.
Our mission
Castlight Health is on a mission to make it as easy as humanly possible for people to navigate the healthcare system and live happier, healthier, more productive lives.
As a leader in healthcare navigation, we provide a world-class digital platform with a team of clinical and benefits experts to help members easily connect and engage with the right programs and care, at the right time.
One team
We act from a place of respect and care for all and assume positive intent. We value communication and collaboration across teams. We consider how our actions impact others. We continue to build a diverse and inclusive community of Castlighters that energizes and inspires our work.
On a mission
We exist to transform healthcare by empowering individuals to live healthier, happier lives. We create innovative, data-driven solutions to improve the wellbeing and healthcare journey of our users. We address complex problems with pride, empathy, drive and ownership.
Making things happen
We grow and adapt in partnership with our customers. We are nimble and take accountability in creating world-class experiences for our users.
Benefits
We're dedicated to supporting holistic wellbeing and building a happier, healthier workforce. That commitment begins with our own team.
Financial
401(k) matching
Annual bonus plan
Employee stock purchase plan (ESPP)
Generous referral program
Cell phone reimbursement
Employee discount programs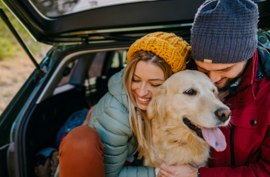 Lifestyle
Flexible Time Off
Pre-tax deductions for transit, medical, childcare
Paid new parent leave (up to 16 weeks)
Financial and legal education resources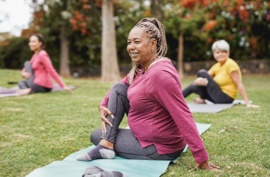 Health
Fully-paid healthcare premiums for employees (Medical/Dental/Vision)
Income protection—fully-paid life & disability insurances
Generous health-savings account contributions
Telemedicine
And of course, our own product for our own well-being!
Continuing education
Tuition assistance
Company-wide hackathons
Financial support for employee clubs
Castlight believes our team is our greatest asset. We are collaborative, passionate, and talented people all working together to tackle difficult problems and fulfill our mission. If you want to work with inspiring colleagues, make a difference, and grow your career all while improving the healthcare experience, join us!
Maeve O'Meara
Board Member and former CEO
Current job openings
Castlight Health is now proudly apree health, extending our ability to transform lives through better health and well-being. To view all current job openings, please visit the new apree careers page.
Our people love the work they do
"The team at Castlight is the best in the business. Their passion for improving the healthcare system and their focus on delivering personalized healthcare experiences for each member drew me to the company."
"I am still amazed at the connectedness of Castlight's culture. Our team members do not hesitate to lean in and help one another. It truly is One Team!"
Learning, Diversity, and Inclusion
"I knew accepting a role with Castlight would provide enormous opportunities for me to grow both personally and professionally."
Locations
Headquarters
50 California St
Suite 1800
San Francisco, CA 94111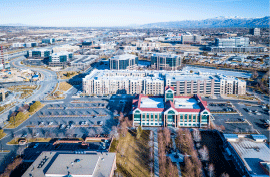 Customer
Center of Excellence
100 W Towne Ridge Pkwy
Suite 200
Sandy, UT 84070
India
Redbrick Offices, Level 1
2A & 2B, Octave Block, Parcel 4, Gate 2
Salarpuria Knowledge City, Inorbit Road
Raidurg, Hyderabad 500081