Drive member engagement and outcomes with a spectrum of high-tech and high-touch capabilities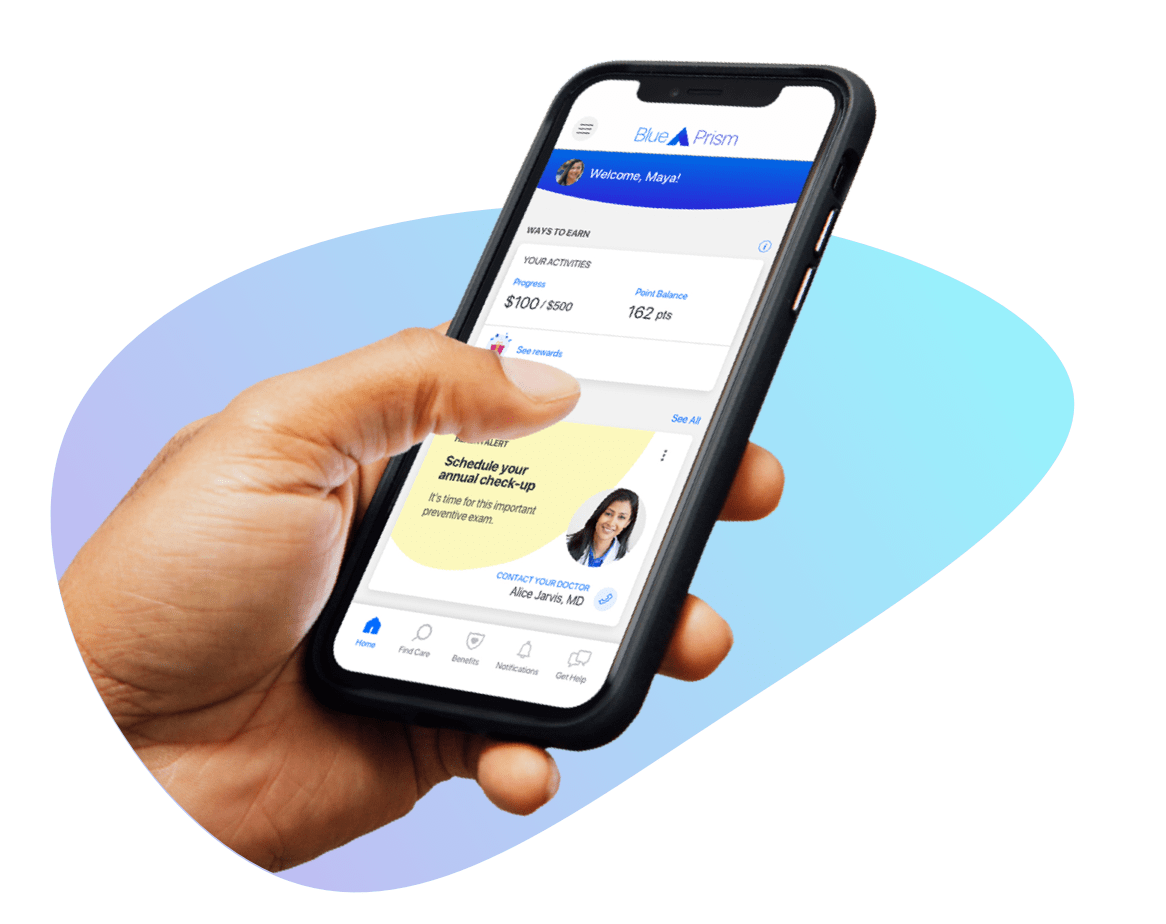 High-tech
Engage every member with a digital home for health that brings benefits, programs, and care navigation tools into one secure location for a simple, delightful experience.
High-touch
Meet members on their terms with a flexible high-touch offering. Empower your Clinical & Health Services teams with our technology or work with our clinician-led team of experts to build trusted relationships with members and their families.
Support a seamless digital experience with integrated, customizable high-tech capabilities
Universal platform
Transparency & steerage
Program integrations
Personalized member experience
Engagement levers
Enhance your member services with a flexible high-touch offering
Empower your member services team with our technology or work with our clinician-led team of clinical and benefits experts. Together, we can connect your members to the programs and care they need.
One-on-one, data-informed guidance
Guide your members to high-quality, cost-effective providers, specialists, labs, and facilities with industry-leading cost and quality intelligence to inform member interactions.
Tailored communications
Increase utilization of relevant programs with proactive, targeted communications to members through their preferred channel, whether text, email, phone, or chat.
Proactive outreach to close gaps in care
Leverage claims, clinical outcomes, user behavior, and socioeconomic data to identify barriers to care or gaps in care. Prioritize outreach to members who need the most support.
Expert, whole person support
Data and clinical expertise to support your members with behavioral health, medication management, billing, reimbursement, ER avoidance, and more.
Earning the trust of organizations
nationwide
An approach to privacy and security designed to protect you and your members
Our comprehensive foundational security framework is validated by robust compliance programs and has a targeted focus on modern threat management.
Ready to
get started?
Explore how we can enhance your offering with the capabilities you need to drive member engagement and outcomes—all seamlessly integrated.