We deliver the industry's leading navigation experience using data, technology, and a team of clinical experts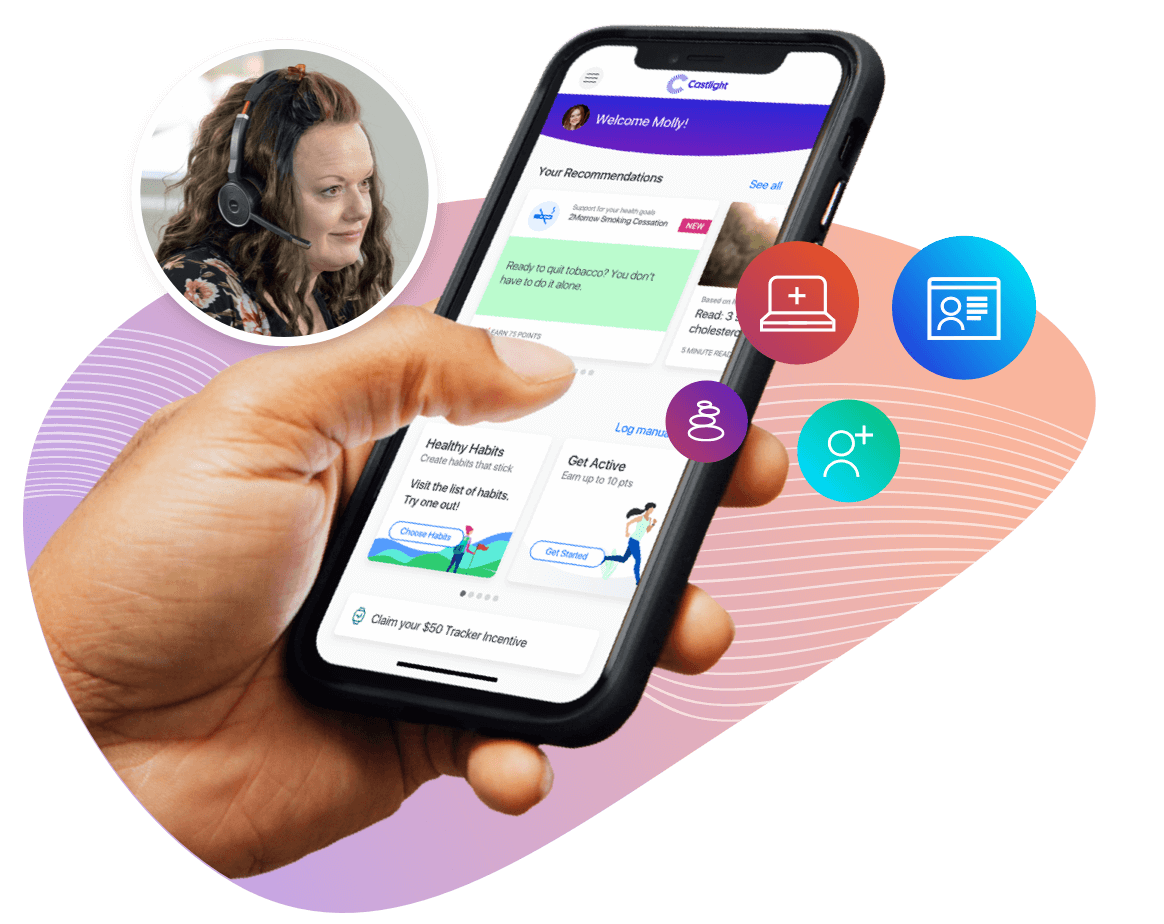 Unmatched data and personalization
We've spent over a decade aggregating data, building integrations, and honing machine learning algorithms to power a deeply personalized navigation experience that maximizes engagement and improves outcomes.
Digital front door for member engagement
We centralize health and wellbeing benefits in one place, giving your members an intuitive and engaging digital experience, accessible 365 days a year.
Clinician-led team of experts
We provide high-touch advocacy that complements your members' digital experience so they can navigate health and wellbeing on their terms—digital when they want it, human when they need it.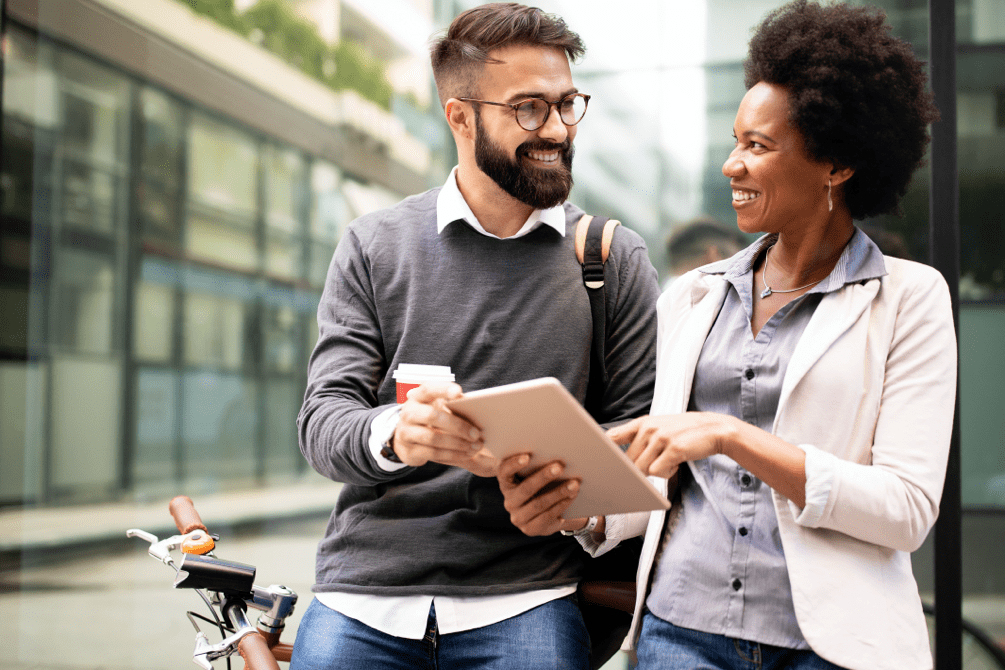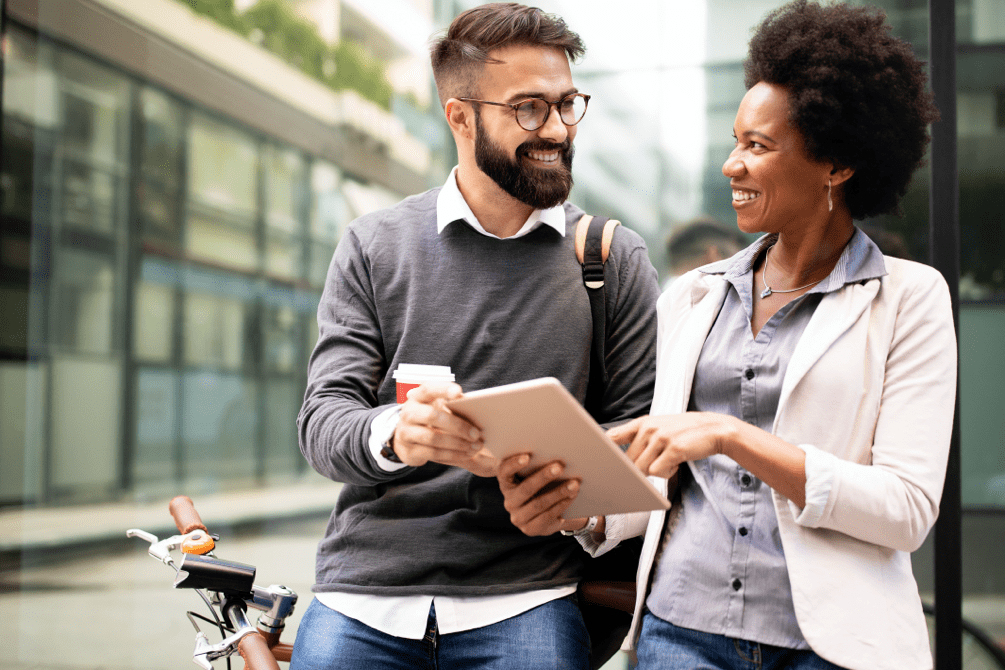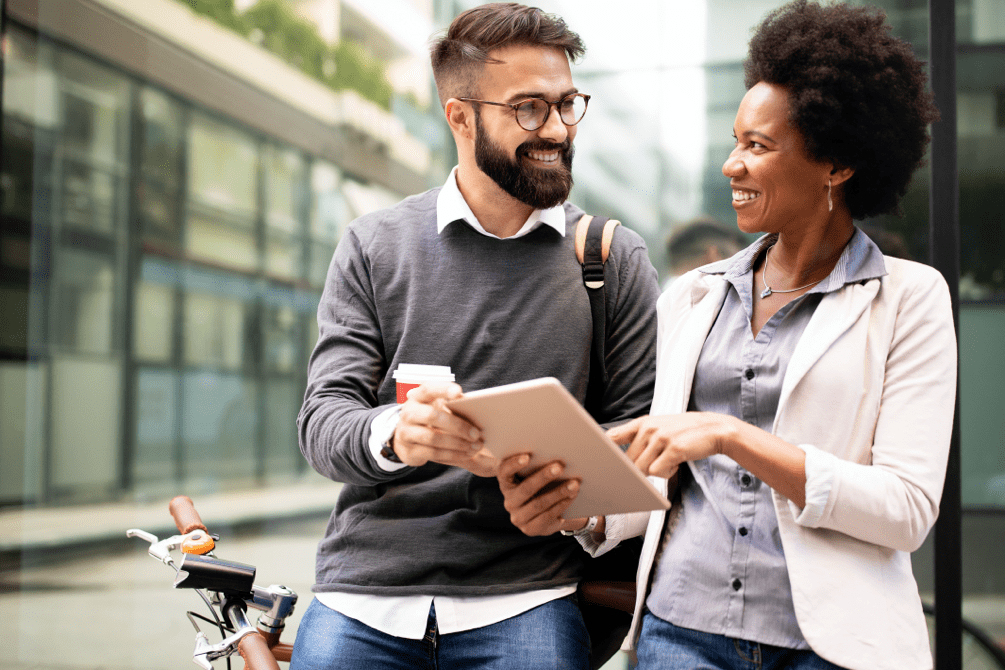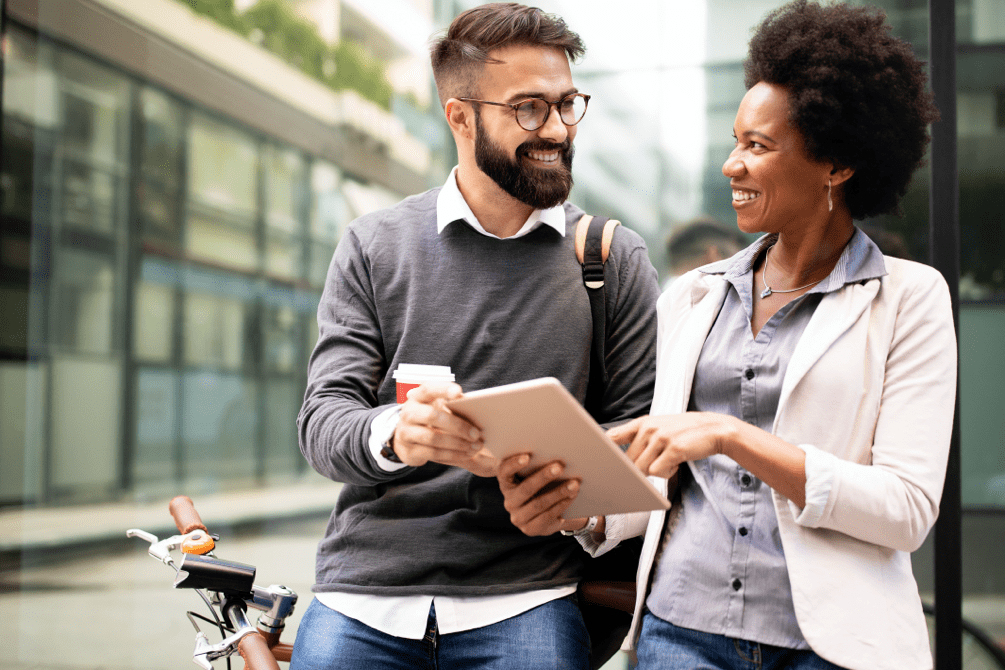 Trusted by Fortune 500 companies to maximize member engagement and optimize benefits investments
ArcBest
Leading logistics company ArcBest enables its employees to find, access, and utilize the right program at the right time.
86%
of employees registered
72%
employee monthly average users
24K+
searches to find care, benefit programs, and healthcare information
Kroger
National grocery retailer Kroger can effectively support employee health and wellbeing across a growing network of 1300+ stores in 24 states, all while carefully managing spend in a competitive, low-margin business.
91%
of employees reached with gap-in-care notifications
71%
of employees engaged with targeted communications
81%
Castlight visits via mobile
Piedmont Healthcare
Georgia health system Piedmont Healthcare set out to increase employee engagement by incentivizing employees to meet key criteria that would help them take the first steps in managing their health.
86%
of employees registered
71%
of registered members completed health risk assessment
92%
of registered members had a preventive care visit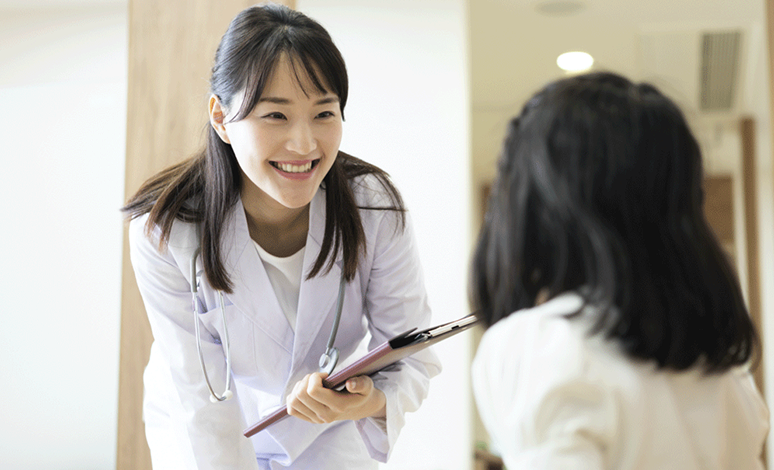 Summit Materials
Summit Materials successfully engaged its widely-dispersed construction population with Castlight within months of launch.
74%
of employees registered
83%
of registered employees completed a biometric screening
63%
higher gap-in-care closure rate among registered vs. non-registered users
83%
Castlight visits via mobile
Connect your digital health programs all in one place
Ready to
get started?
Learn more about how we can partner to build an engaged population and achieve your organization's strategic objectives.